Find your vision of home.
We help people define, express and realize their vision of home. We understand how the interplay of factors like light, space and comfort can shape an environment that enhances daily life and relationships, with ourselves, our family, our community.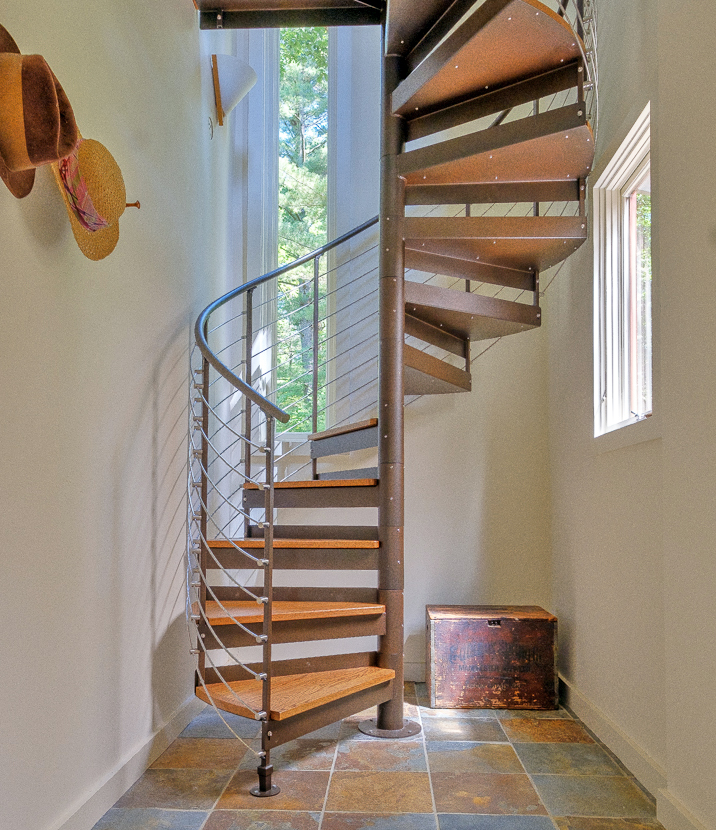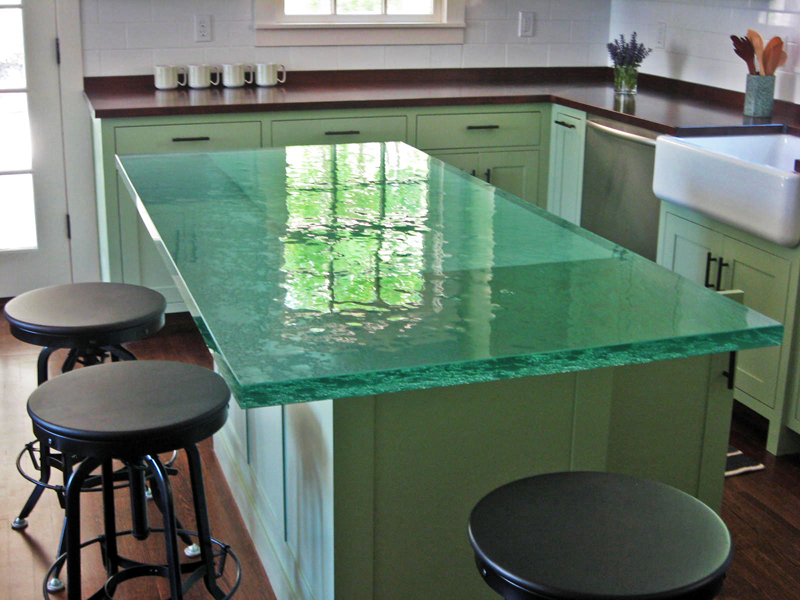 Reimagine what you have.
Whether you're upgrading a kitchen and bath, opening up a large space or converting an outbuilding into an accessory dwelling, we can help you formulate your vision.
Add to what you have.
What kind of addition do you need? It might be an extra bedroom, an art studio over the garage or a whole new wing. Tell us about the needs you want to fill.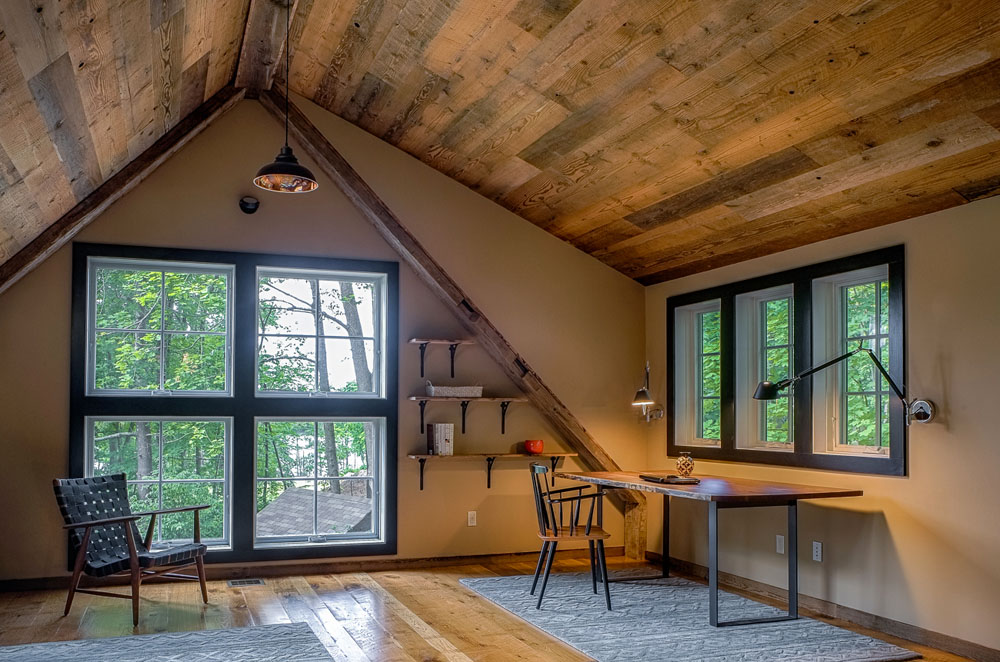 ABOUT KESKINEN ARCHITECTS
Lisa Keskinen has practiced architecture for over 25 years. She is now working mostly with residential clients, but she draws on broad experience with municipal and institutional architecture, bringing a strong set of collaborative tools to every project as well as skills in design, construction document production and project management. Lisa founded Keskinen Architects in 2009.